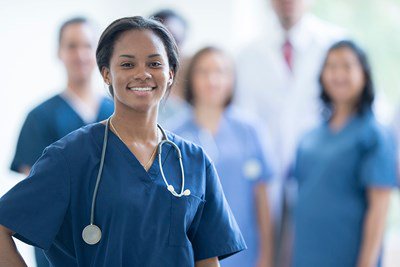 Registration is open for our 1st Annual AWHONN Montana Perinatal Conference – let us know if you're planning to join us in February!
This conference will be based in Bozeman at Deaconess Hospital, and live-streamed to hospitals across the state.
Topics include:
– Peripartum and Postpartum Mood Disorders
– Pathophysiology of Fetal Heart Rate Monitoring – An In-Depth Look
– Physical Therapy and the Postpartum Pelvic Floor
– Safe Sleep
– Human Trafficking
– Trauma Informed Care
Register through EventBrite @ https://www.eventbrite.com/e/awhonn-montana-conference-tickets-84658683401?aff=ebdssbeac
Deadline to register is January 25, 2020.
Want to live stream to your hospital? Email Montana@AWHONNsection.org to start the process. No site fee for streaming the conference!